Our Residential Electrical Services
When it comes to home improvement, especially projects that can have potentially dangerous consequences if completed in an improper manner, it's essential to turn to experienced professionals. That's why you should count on Go Electric if you have a residential electrical repair project in mind. We have been in the business since 2001.
We Provide Residential & Commercial Services
Recessed Lighting—Recessed lighting is an attractive and energy-efficient way to illuminate your home. From planning to installation, we'll help you every step of the way.
Smart Lighting Controls—From automating your electronics to the remote control of all your lighting, we'll make life easier for you.
Additional Outlets—Almost everyone needs additional outlets in at least one room.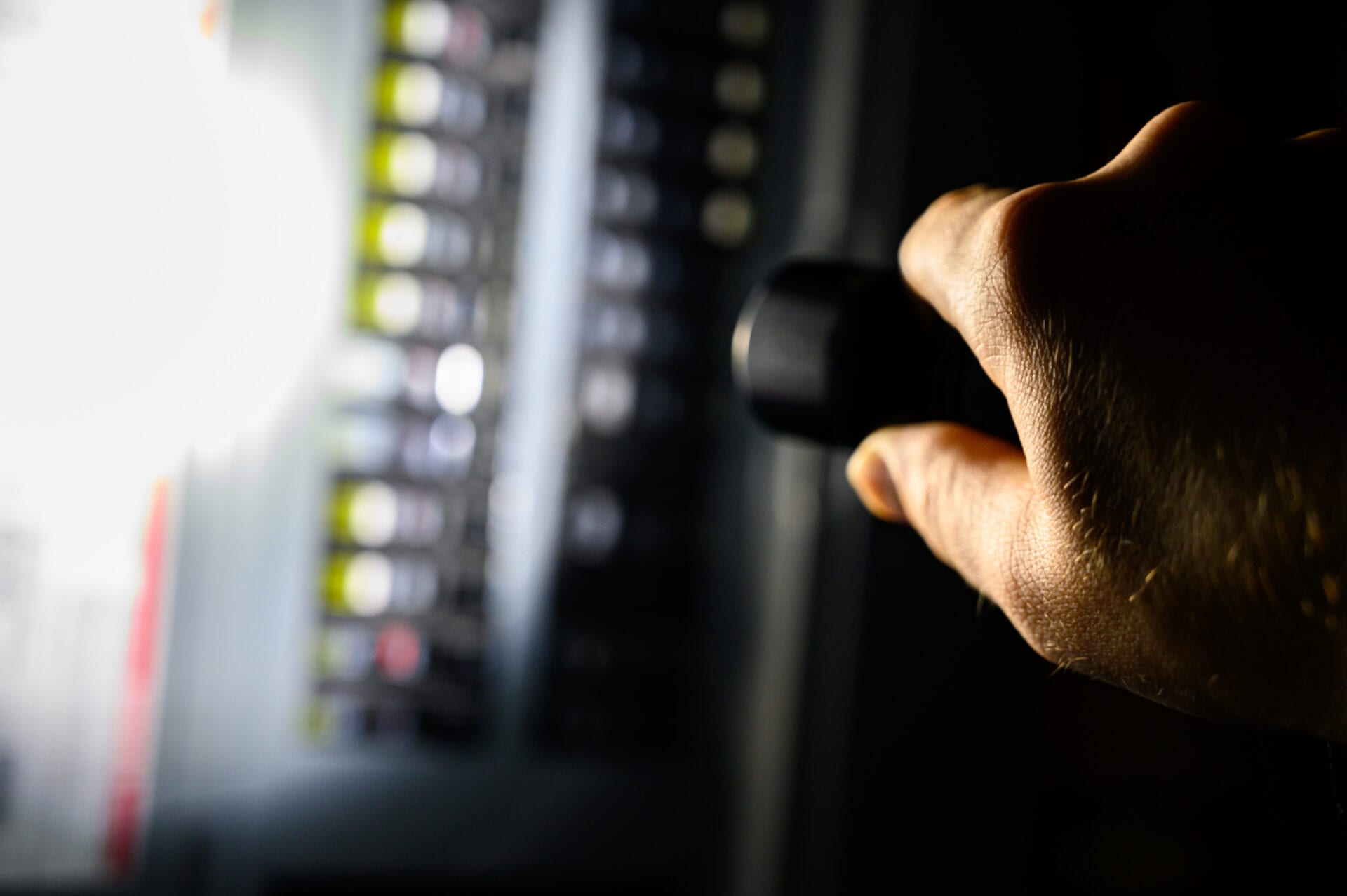 Breakers Tripping? Don't Pull the Plug—Call Go Electric!
Are your breakers taking trips?  A tripping breaker can be a sign of faulty equipment, overloaded circuits, ground faults and more. Our pros will track down the precise cause of your tripping breaker and eliminate it.
As the most common point of interaction between you and your electrical system, there are numerous reasons why you may need to upgrade, repair or replace your breaker box. From bad breakers, faulty wiring, to new electrical equipment in your home, the pros at Go Electric can inspect, repair, or replace your existing breaker box.
Need new outlets? Got a new wall-mounted TV, or a tankless water heater? Perhaps you need to power outdoor electrical equipment—or maybe you need to plug in and charge your car? Go Electric can even install specialized outlets for heavy-duty equipment or air compressors. Whatever you need, call Go Electric—we're building the future today.
Go Electric Offers the Following Services
We know that one can get utterly stressed when there are issues with the electrical system of the house. That is why we provide quick and efficient electrical repair services to our customers. You can rely on Go Electric to get your job done right. We specialize in residential electrical repairs.