GO ELECTRIC
Home Generators up to 125KW


Serving Houston since 2001


"Integrity Ensures Quality"
Need a professional electrician to take a look at your breaker box? Does your home need safety updates or an electrical wiring upgrade to handle new electrical demands of modern-day technology? Go Electric is your go-to residential electrical repair company.
A Veteran led local company since 2001, Go Electric, is timely and efficient, and we do it right the first time, and every time. Our call ahead scheduling means you can go about your day with confidence because we will call you before dispatching to your residence. Our master electrician goes to every electrical job and we finish work on time so that your schedules are not disturbed.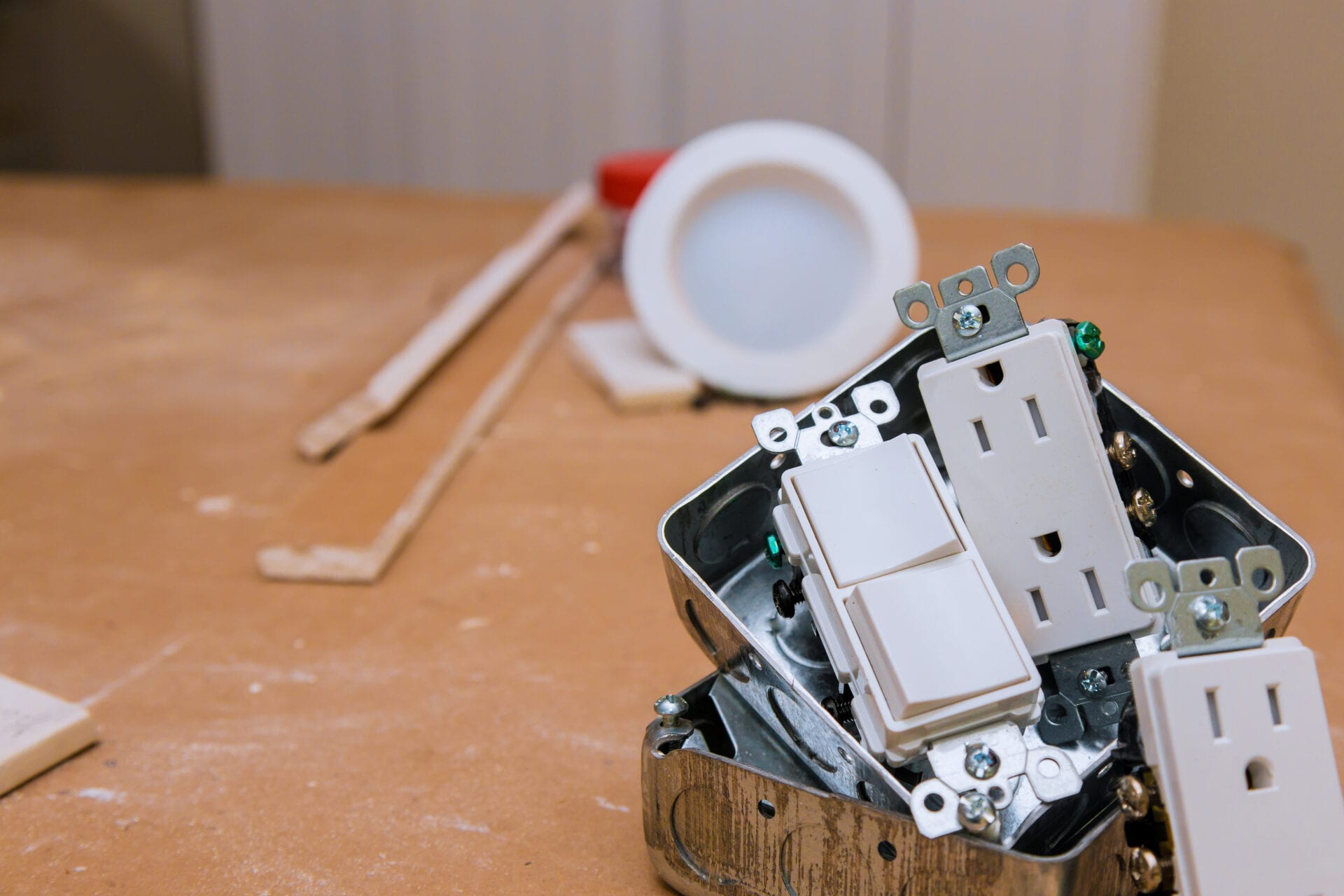 Our highly trained, experienced, and licensed electricians will handle your home remodeling electrical requirements.  We have a broad range of expertise in residential electric services and pride ourselves in doing the job right the first time.  When we are doing your work then you are our only customer.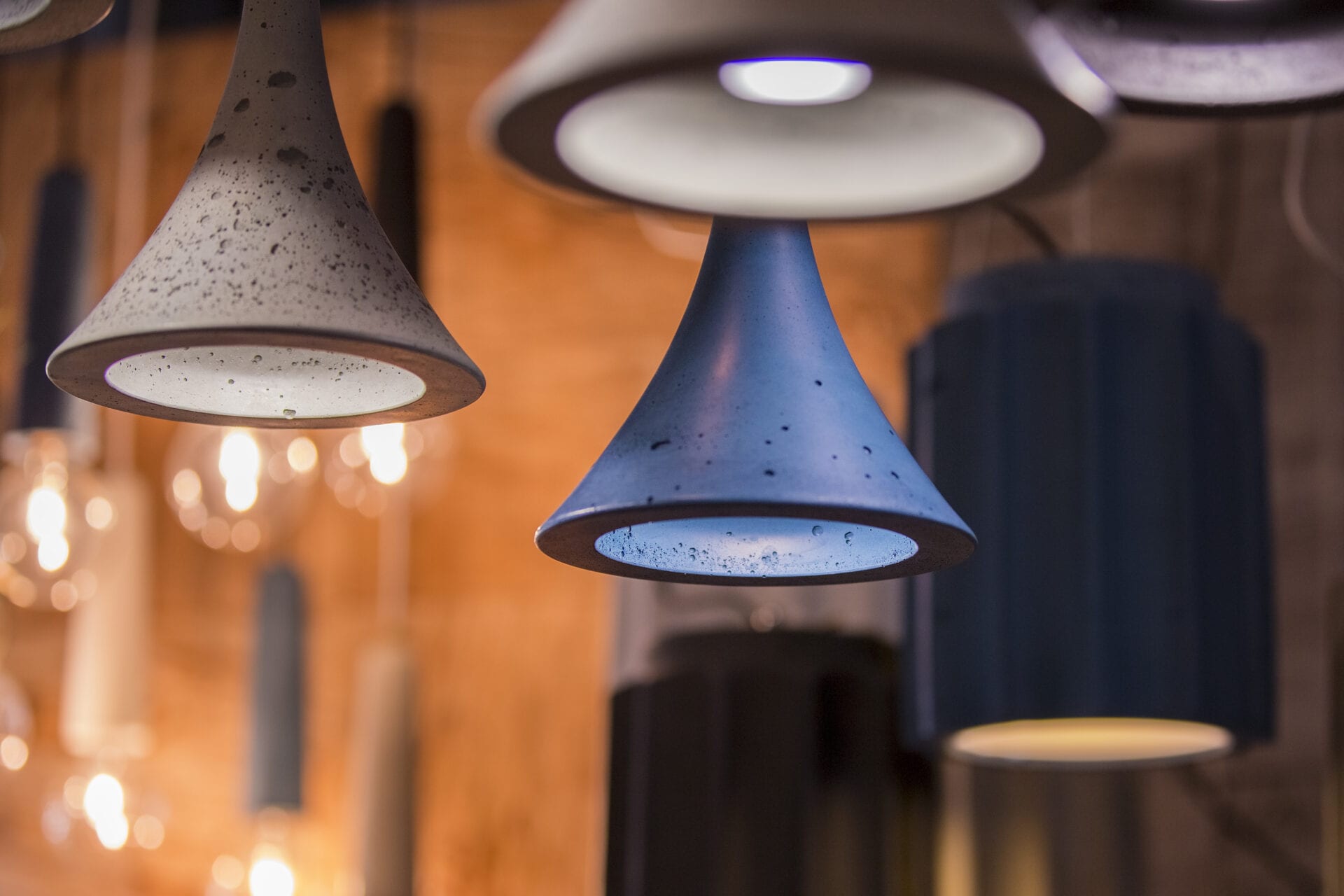 Lighting & Electrical Services
From installing new energy-efficient LED lighting, including recessed lighting and other trendy light fixtures, to smart switches, dimmers, and electrical outlets, Go Electric can repair or install new electrical services in your home including EV home electric car charging stations.  We have a long history of electricians.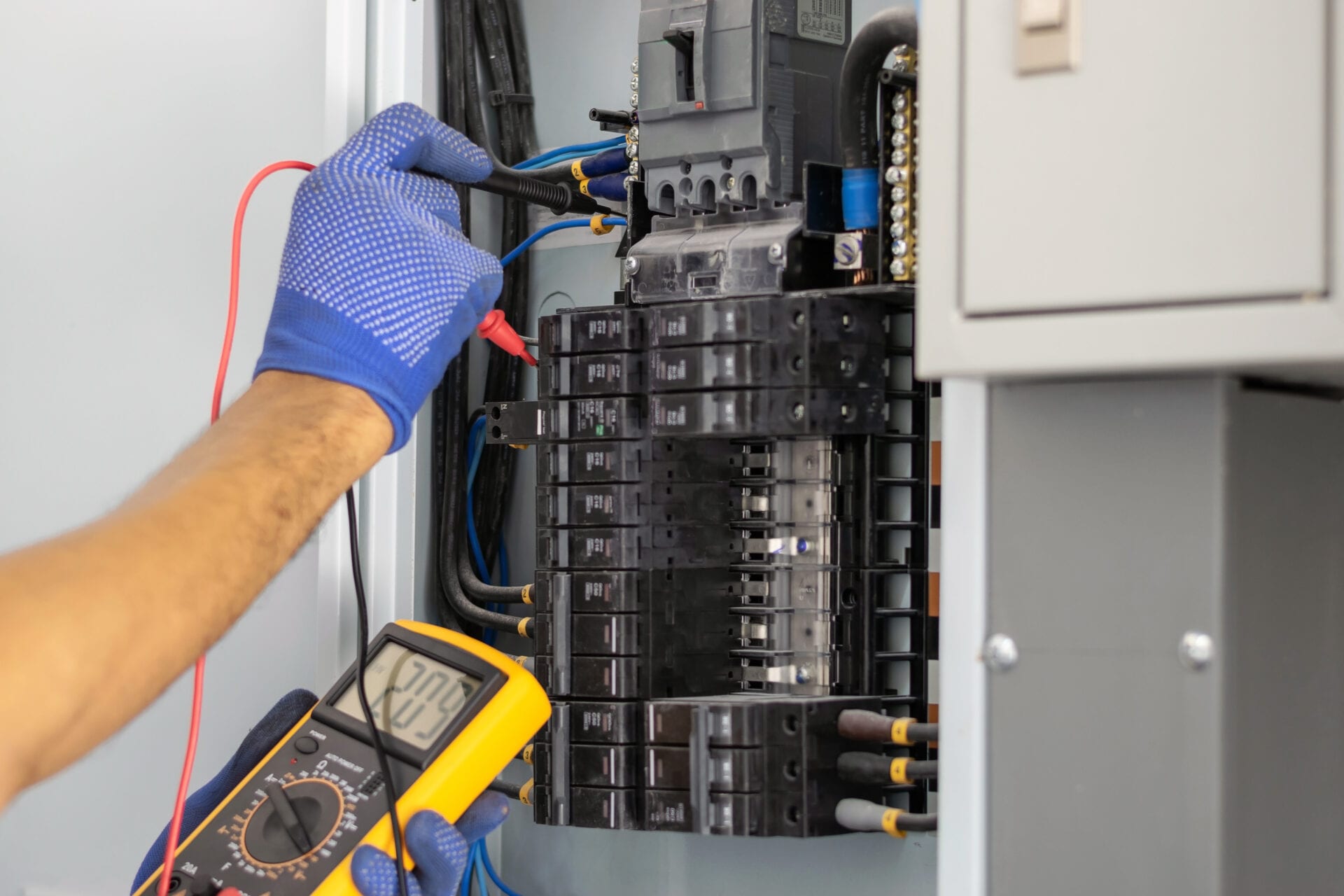 The life expectancy of a circuit breaker is estimated to be around 30 years by the Consumer Product Safety Commission. Included in this are GFCI, AFCI, and standard breakers. Some homes built in the 90's were left with outdated electrical panels and should be inspected and possibly replaced. Go Electric is here for you!
In Many Cases We Can Give You A Phone Estimate. Give Us A Call Today!
Remodeling? We're Wired for Success!
The pros at Go Electric will provide you with diversified electrical services, consistent first-rate quality, and remodeling is done right the first time. Don't forget—doing it right costs less than doing it over!
Whether your electrical needs are for your living room, dining room, kitchen, bedroom, bathroom, outdoor area when it comes to your home, don't mess with the rest, trust the best—Go Electric.
Go Electric Offers the Following Services
We Offer Cost Effective Electrical Services And We Do It Right The First Time, Everytime