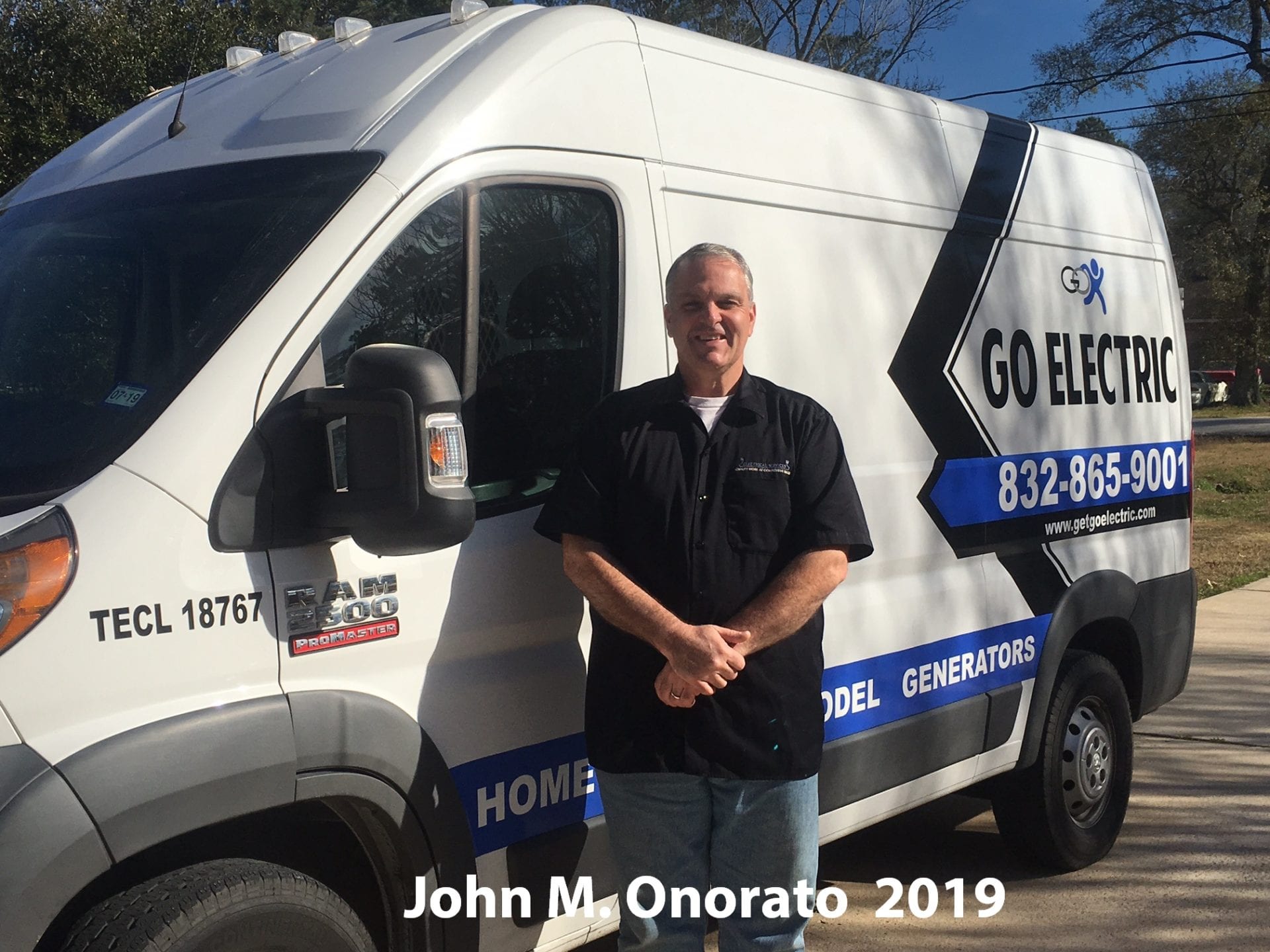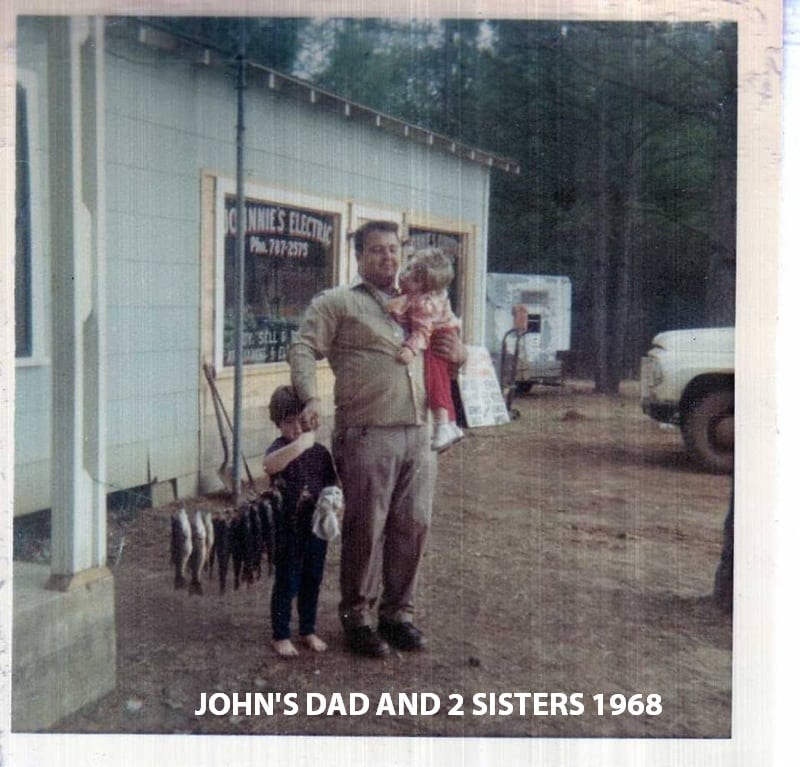 John M. Onorato is the Owner and Master Electrician of record for G0 Electric.
At age 6, John started electrical jobs. John's family (his father and 2 uncles) were involved with electrical work and influenced him to start at a young age.  His father, John A. Onorato was an electrician in the US Marine Corps which led to him starting "Johnnies Electric" in the 1960's. His older sister Michele was the first child to follow in the footsteps in the family career path and his mother, June Onorato, handled bookkeeping, estimates and administrative duties for "Johnnies Electric."
After serving in the US Army, John returned to Houston in 1992 and worked for many large electrical companies. John attended various colleges and technical schools at night over a period of 4 years until he passed the Houston Master Electrician Exam in 1998. At that time The Houston Master Electrician Exam was considered to be the one of the toughest Master Electrician exams in the nation (a 9 hour exam). John was one of the youngest Master Electricians in the City of Houston. John started Go Electric in 2001.
Today, Go Electric is guided by the same values that were instilled in John as an employee of many other successful companies along with his father's company. John believes that the greatest deficiency of the construction industry is punctuality. "No one shows up on time and they don't see a problem with that." Another problem is a lack of proper training and quality of workmanship. You can trust us to be on time and to do the right thing.
To sum it all up, "Integrity Ensures Quality!"
Go Electric is a Veteran Led Company. Our Extensive experience in electric services makes our company unique. We are a customer-centric company where we focus on prioritizing our customers' concerns and respect their time by being punctual and efficient At Go Electric we do it right the first time, every time.
We also take care that the problem is solved fully and it does not reoccur. We provide competitive pricing while maintaining quality work. All the work is done by licensed and insured electricians every step of the way, to ensure that all connections are secured safely and correctly.